HoldBreaker X Climbing sports bra
---
Empower Your Climb
For the dedicated female climber who values performance, durability, and comfort.The HoldBreaker X climbing sports bra offers a specially designed V-shape tailored fit climbing sports bra for women with developed lats muscles. Crafted with the highest quality fabric, our apparel stands up to the harshest of climbing environments. Two years in the making, with intimate feedback from fellow female climbers, every aspect from the comfortable shoulder straps to the gentle underband reflects the commitment and passion of our founder – a female climber who knows what you need. With an emphasis on easy wearability, the HoldBreaker X climbing sports bra ensure effortless on-and-off experiences. We don't just offer gear; we provide a climbing companion that fits just right!
100% Money Back Guarantee.
Receive a full refund if you don't like it. No questions, no hassle, only outstanding service from real humans.
Key Features

Tailored Fit
Embracing the strength and contours of female climbers, the HoldBreaker X boasts a distinctive V-shape design. Tailored specifically for women with pronounced lats, it's not just about fitting in, but standing out. Celebrate every curve, every muscle, every climb, as you showcase your powerful physique with pride.

Durability Meets Elegance
Made with Eurojersey's renowned @sensitive fabric, the HoldBreaker X offer unmatched resilience, ensuring longevity even in the roughest terrains and challenges. Coupled with its premium finish and feel, experience a harmonious blend of durability and elegance every time you climb

Co-created with Climbers
Developed over two years with invaluable insights from female climbers like you, the HoldBreaker X is intricately designed to meet the unique needs and aspirations of women who climb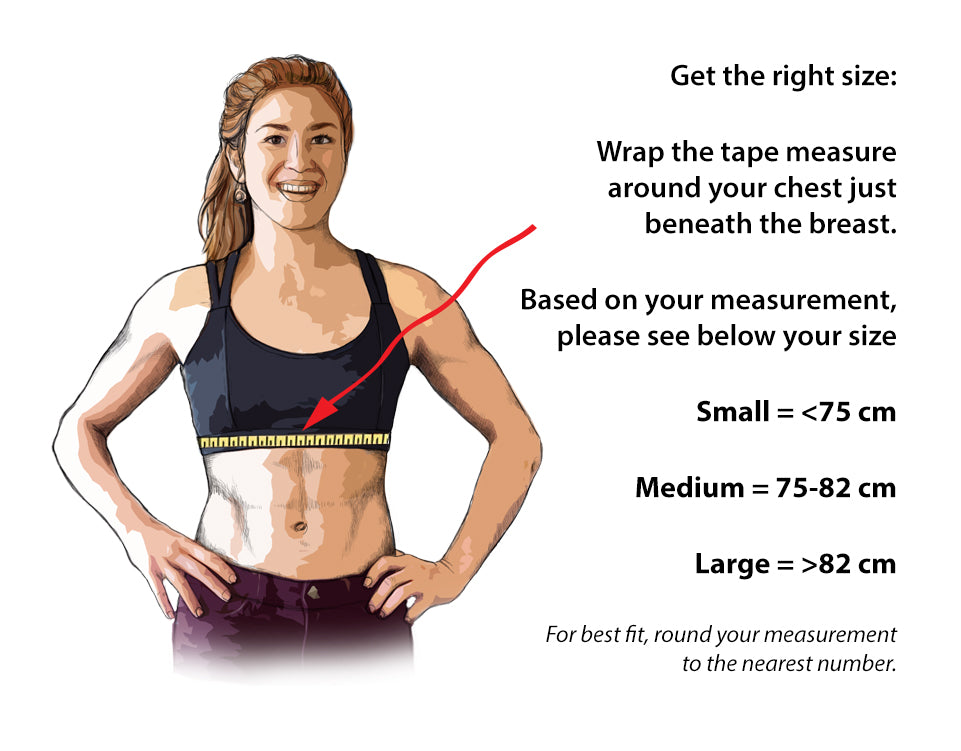 View all
Featured in
---